content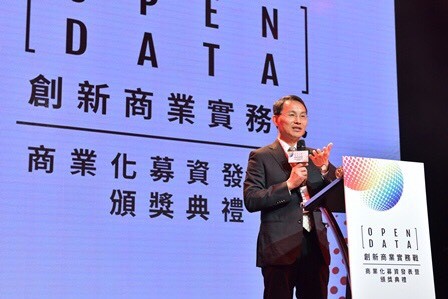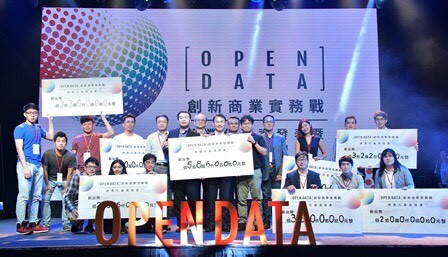 Through the promotion of innovation model of industries and citizens using government's open data, the Ministry of Economic Affairs (MEA) has found that, instead of focusing mere "creative", the startups have evolved and emphasized more on "products" and "services" which meet the needs of the market. Therefore, the MEA held the Open Data Startup Competition which encourage pro-business model. Through the competition, the MEA hope data applications with high business value and outstanding start-up teams could grow tremendously.
After four-month training, ten startup teams showed their business value in the Open Data Startup Competition. At the same time, they also showed live demonstrations on the stage, successfully attracting on-site representatives of venture capitals and enterprises. The judges said they made a tough decision to 'invest' their prize because the applications were diverse and all possessed high potentials and business value on the market. At last, the biggest prize of NTD586,000 was awarded to Mystery City Adventure created by Mountain Monkey Corporation.
In addition to the startup teams, the competition also invited the leading companies of Project of Data-Driven Service Industry Applications & Development: InfiArk Technology, Global Business, and Sakura Taiwan to share information service models and business opportunities on the spot to make the participated startups spark innovative ideas.