I. Introduction
In order to improve the overall data quality, the Government's Open Data platform launched the data quality check function in August 2017 to facilitate the management of the accessibility and usability of its data sets. Based on the open data process of government and the current environment of government agencies, the platform will continue to enhance the influence and representative of the open data of the government and the improvement of the quality of the refined data collection, and improve the internal processes and governance efficacy of the government through the government's open data. In addition, to deepen the autonomy of various agencies to develop an open culture of government data, the following are the plans to hold data quality education or training, and promote the goals:
1. Training civil servants to be familiar with the operational procedures for the opening of the Government's Open Data platform, and continue playing the exemplary role in the platform.
2. Enhance civil servants' recognition on the quality of the data set to build the foundation of government's data governance innovation.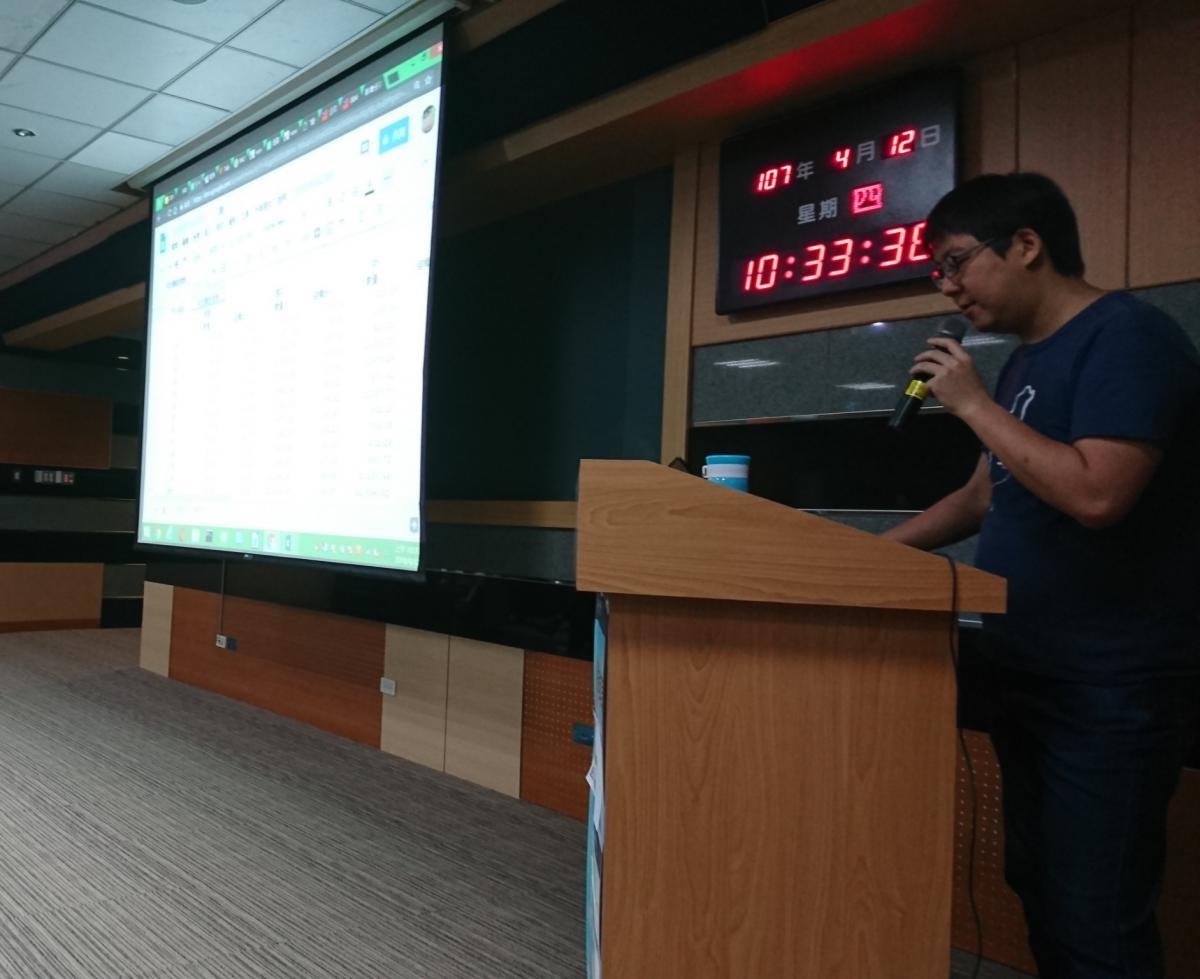 II. Purpose and scope
In response to the enabling of data quality check function of the Government's Open Data platform, various data quality trainings are held to improve civil servants' recognition on the quality of the data, and to guide the users the way to examine the testing results in the data quality of the data set and understand the various aspects of the data quality test. In addition, the training explained how to eliminate the common errors patterns of data, hoping that users can actually solve the problems related to data quality check through the data quality training, and also collect suggestions from users on the process and mechanism of data quality check system for the future evaluating and optimizing of the system.